Covid-19 pandemic impacts near-term supply and long-term design of housing
By Joseph Wong josephwong@thestar.com.my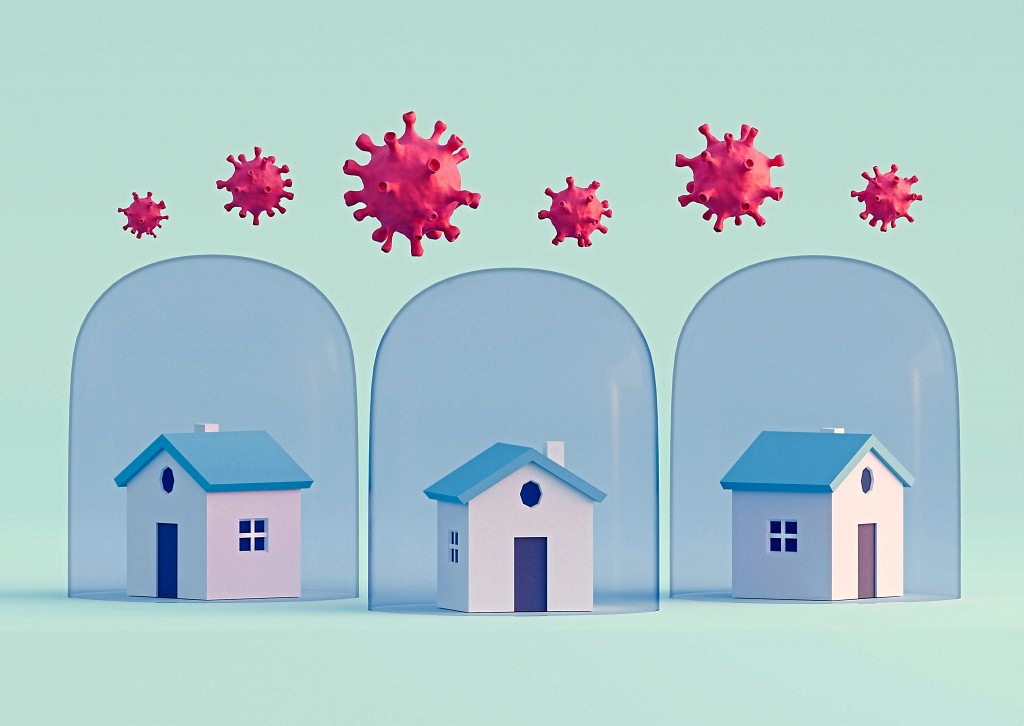 One undeniable thing is that the Covid-19 pandemic has made an impact on the near-term supply and long-term design of housing, not just in Malaysia but around the world. And things will never be the same again.
According to a survey conducted by Knight Frank amongst 160 global developers across 22 nations, almost six in ten global developers have delayed projects in response to the spread of the virus, as it broke down supply chains and prompted a wholesale rethink of how and where people want to live.
Of those with delayed projects, four in ten are now making changes to designs that were once considered complete. Knight Frank associate Flora Harley said: "While it is still too early to confirm the lasting impact of the pandemic on the development landscape, it is clear that it has accelerated pre-existing trends and prompted new ideas for current and future developments.
Yet, what cuts through the findings of the research is the importance of not overreacting to the immediate fallout from the crisis. There is little evidence pointing to the need to design for future lockdowns or specified meterage for social distancing."
Critically, the level of market activity seen through the crisis globally and in London specifically demonstrates the resilience of demand for housing designed and built prior to the pandemic. According to Knight Frank data, the number of offers accepted across the UK capital in August was the highest ever monthly total on record. On the homefront, the scenario is very similar as Knight Frank Malaysia International Residential Project Marketing associate director Dominic Heaton-Watson points out.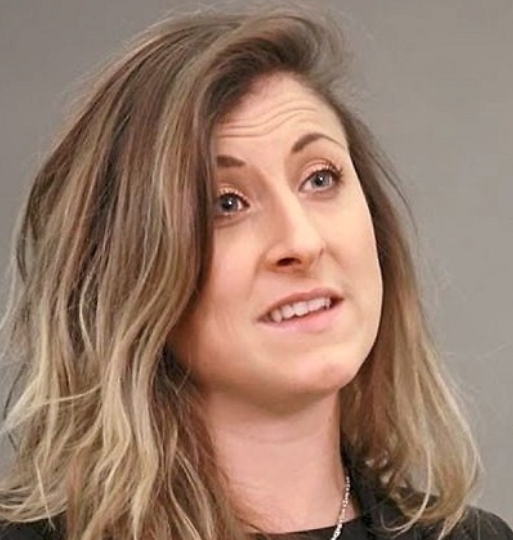 "The abovementioned record month of August was supported by high transaction levels from our Malaysia International Residential department. (Some) 44% of August transactions from the Malaysia office were in the two-bedroom category, with buyers seeking the additional space of a flexible second bedroom that could be used as a separate study room," he said. While developers will likely temper their urge to radically reshape development designs initially, Knight Frank's survey confirms a desire to consider potential Covid-19 inspired changes, including:
Urban appeal:

Whilst 41% of respondents said they would be looking to develop in a mix of locations, cities, second-home and rural areas, 45% said they were more likely to solely focus on cities. 
Mixed-use schemes:

A third of developers are considering adjusting the mix of residential and commercial elements in schemes. From rentable desk space and individual pods to business suites, it will be interesting to see what this will look like in practice in the future. 
Virtual viewings:

Almost two-thirds of respondents see sales geared towards virtual offerings from now on. This enables a more inclusive sales process with buyers able to have the architect or designers speak directly to them, via webinars, for example, enabling more interaction with the developer and a better experience. 
"The Covid-19 pandemic has certainly brought some basic, yet crucial issues to light. For example, we all now know how it feels to be isolated and restricted to the confines of our home. "This is often the fate suffered by seniors and the differently-abled in our community, due to limitations in the access to facilities as well as a lack of communal spaces. Sadly, the ecosystem generally doesn't support them and the inaccessibility stifles their ability to be productive and active members of society," said Suntrack Development Sdn Bhd CEO James KK Tan.
With housing delivery a high priority in many markets, the research also examined some of the biggest constraints that developers are facing. "According to our survey respondents, funding is the biggest barrier to global development, with just under a third citing it as their biggest concern. Some markets have seen a reduced number of lending facilities offered to developers.
"At the moment, there is decreased bank appetite for developer lending and in some markets, the pre-sales requirements make it hard to begin construction. One way for governments to spur construction would be to facilitate lending, perhaps through a combination of guarantees or loans. This would crucially remove one of the biggest hurdles in development and enable the ground to be broken," said Harley.
Other barriers to overcome
Second to funding was the threat of further property market taxation and regulation, with planning and travel restrictions also seen, but to a lesser extent as barriers to overcome in the near-term. Branded residences have seen a surge in popularity over the last 20 years and the pandemic has highlighted some of the advantages of such developments. 
From the 'lock up and leave' element to the stringent maintenance procedures offered by foremost hospitality providers. The sector may face some challenges in the wake of Covid-19 but is likely to evolve in new and exciting ways. Heaton-Watson commented, "Crown Resort's branded residence at One Barangaroo, Sydney pays close attention to acoustics as buyers place greater emphasis on video conferencing and the ability to conduct business at home." 
"For the future, two messages are clear. For developers, Covid-19 has accelerated trends already underway in new build projects, whilst for purchasers, it has ultimately confirmed that flexibility is key. "Purchasers are seeking truly versatile living space that supports agile working, whilst allowing for a separation for home life to promote health and wellbeing," he said. 
Wellness and wellbeing are high up on the list for many homebuyers, and so are private health-related facilities like running and cycling tracks, well-equipped gymnasium, pool, reflexology paths and land area that is dedicated to open, green landscaped gardens or parks. 
Some Malaysian developers are already on the ball where this is concerned. Gamuda Land Sdn Bhd, Tropicana Corporation, Matrix Concepts Holdings Bhd, Sunway Group Bhd, SP Setia Bhd and EcoWorld Development Group Bhd are among those who are familiar with this formula. 
"The lifestyle revolution that is occurring will bring with it opportunities for branded residences, especially where relative value, best in class product or safe haven status can be demonstrated," predicted Alexander Lewis, partner, residential development at Knight Frank. 
More virtual offerings 
Heaton-Watson added that the research report found that 63% of the developer respondents will further increase their sales process to be more geared toward virtual offerings. 
"As proven with our success during the movement control order (MCO), we are adopting developer 3D walk-throughs and virtual viewing technology for our upcoming public launch exhibitions in Kuala Lumpur for two distinctive central London waterside communities: Holland House in Fulham W6 and The Imperial in Chelsea SW6," he said. 
Little wonder that the recently concluded StarProperty Stay-At-New Home Virtual Fair 2020 was able to garner nearly 45,000 views with over 900 registered visitors as the Covid-19 pandemic had inadvertently driven up the number of online users. Other developers have jumped on the bandwagon. Among them is OSK Property Holdings Bhd, who is testing out its first virtual fair. 
Most developers are already very active online, so the battle to draw homebuyers to their portals is ferocious. However, where the Covid-19 pandemic road will eventually take property remains to be seen as nothing is as yet set in stone. Certainly, there will be winners and losers, but until the virus runs its course, the dynamic will take charge. 
---
Stay ahead of the crowd and enjoy fresh insights on real estate, property development, and lifestyle trends when you subscribe to our newsletter and follow us on social media.