A fine-tuning might be needed to fulfil its potential
Contributed by Sulaiman Saheh
Since the announcement made by the Ministry of Home Affairs on the relaunch of the Malaysia My Second Home (MM2H) programme on Aug 11, many opinions and debates were sparked by the new set of terms and conditions released as part of the revision exercise done on the 19-year-old visa programme.
Though many welcome the programme's return after being put on temporary suspension back in August 2020 amidst the pandemic period, sentiments, in general, were torn between welcoming a revamped version of MM2H as the means to boost foreign investors and buyers in the country and disheartening due to the sudden increment in the financial criteria required by the new set of rules.
In justifying the new set of terms and rules, the Minister of Home Affairs stated that the government's intention
is to attract high-quality participants. Those who are financially capable of contributing positively to the country's
economic growth rather than an easy-to-gain pass to carry out unwanted activities in and through Malaysia, thereby enforcing stricter national security measures.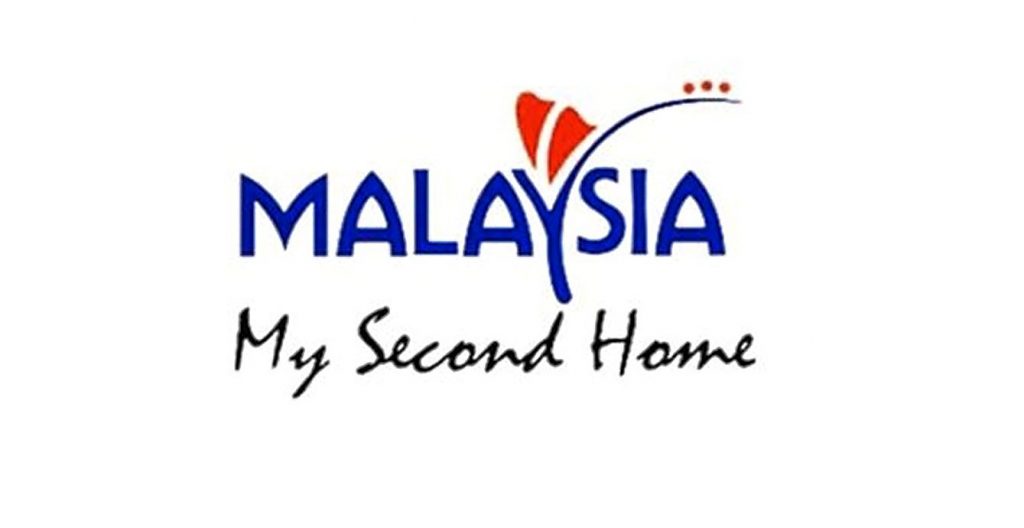 Some of these revised conditions to the programme, which are now being placed under the Immigration Department of the Ministry of Home Affairs (previously it was under the Ministry of Tourism, Arts and Culture), are the increase in monthly off-shore income from RM10,000 to RM40,000 per month, increase in minimum liquid assets requirement from RM350,000 (for applicants aged 50 and above) and RM500,000 (for applicants under 50 years old) to RM1.5mil, increase in fixed deposits from RM150,000 (for applicants aged 50 and above) and RM300,000 (for applicants under 50 years old) to RM1mil and a minimum stay requirement of 90 days per year.
From a real estate perspective, the intention of attracting high-value participants is beneficial to developers and property investors looking at the higher-end of buyers' spectrum. Still, is such an extent of revision justifiable considering the timing under the current challenging economic conditions?
As a whole, Malaysia's property market had undergone a rather prolonged slump period since 2011's peak point of 430,403 transacted units across all sectors. Years later, 2019 came through with more solid rebound growth of 4.8% in total volume of transactions after a rather reddish period in between, achieving 328,647 transacted units worth RM141.40bil.
Hopes were high for 2020 to continue this recovering trend, but alas, Covid-19 had hit the world and ultimately brought market activities down to 295,968 transacted units worth RM119.07bil, the lowest in volume since 2007.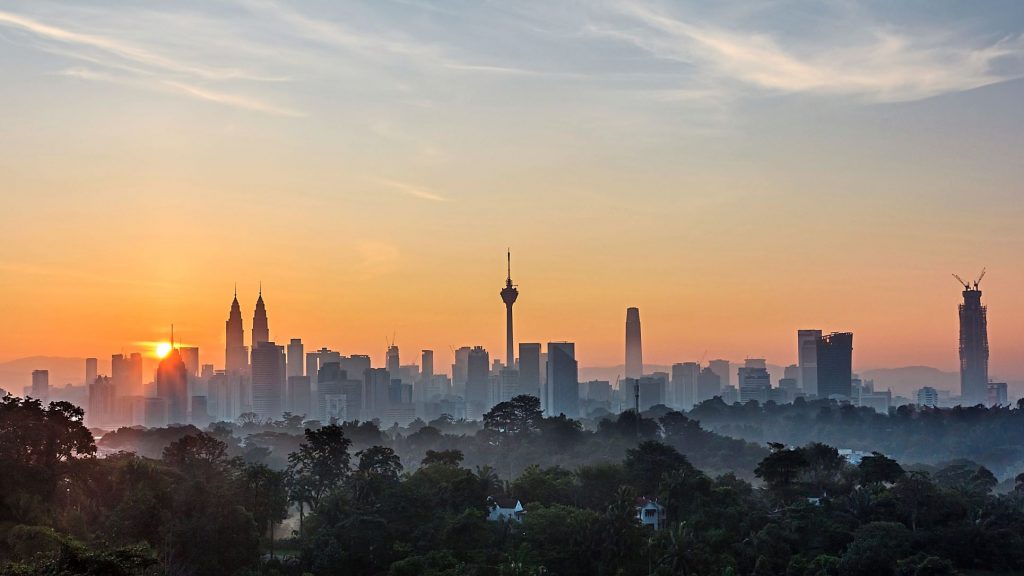 Addressing issues
While Malaysia as a country has one of the more lenient foreign homeownership rules and criteria in comparison to other countries, the residential sector is still much heavily reliant on local homebuyers. But when looking towards
addressing the persisting overhang issue, the call for much friendlier MM2H terms could be warranted with special provisions for a specified period in a defined zone to allow foreigners to buy these completed units with a revised price threshold.
With some states realigning new price thresholds specific to overhang units, increasing the presence of well-funded foreign potential homebuyers in Malaysia will somewhat help the country's persisting overhang burden that has consistently grown since 2016.
However, it is arguable if this would help sufficiently. Looking purely from the volume angle, in accordance with the Auditor-General's Report (LKAN) 2019 Series 2 that was made public after Sept 28, 2021, a total of 48,471 participants were brought into the country under the MM2H programme between 2002 and September 2019.
Of this number, the top three nationalities are from China (32.8%), Japan (10.6%) and Bangladesh (8.9%). But during the 19-year period, MM2H saw its most active participant entrance between the years 2015 to September 2019 where a total of 21,292 participants were accepted – making up 43.9% of the MM2H's total number since its inception. By country, the top three are China (45.3%), South Korea (10.1%) and Japan (7.2%).
MM2H participants who had purchased a home between the same period had only amounted to 3,398 units worth RM4.41bil. When put against the transaction activity of Malaysia's residential sector, this number is rather small out of the 1.04 million residential transactions in those five years.
The programme may not have significantly and directly contributed to the general property market, but looking further, the impact is more focussed on certain high-profile development areas which spur the general market's confidence and interests.
Moreover, the economic benefits of the programme cannot be ascertained from just that single sector of the economy and need to be looked at more holistically. The economic benefits span from various aspects like the international schools and education sector, the healthcare sector, the economics of cultural diversity, the food and beverage industry, the retail and services industry and many others.
Word of mouth
A huge and underrated role that the MM2H participants play is the role in indirect or word-of-mouth promotion of Malaysia, and even to a certain extent, providing unofficial testimonies to prospective investors and foreign corporations to set up and expand businesses on our shores.
And so, while the debate of MM2H's contribution to the property sector is often used to call for a review of the revised MM2H rules and terms, the real reason is much more than that. Contrary to the general impression that the programme had not been revised since 2002, it did go through minor revisions but not as extensive and significant as the current revision.
A revision is needed, but it has to be balanced in addressing the needs of various angles. What had made the relaunch of a revised MM2H the topic of heated debates and expression of opinions can be rooted in its timing and still unclear guidelines up to the time of writing this, especially for current MM2H participants who will be assessed on their eligibility on a case-to-case basis.
It is indeed rather unfortunate timing as the country and even the world is still working on standing back on their own two feet after having endured a pandemic-ridden environment for almost two years. Individuals who fell victim to job losses and business closures are still struggling to make ends meet, more so foreigners who suddenly find themselves having to possibly adhere to higher income and savings criteria in order to be eligible for their MM2H renewal.
This is even more difficult for retirees who may be limited in their options to meet the new criteria. The flak seen from various parties, including the current MM2H participants who expressed their possible exit from the programme, calls for a refinement of the revisions of terms and rules imposed.
While the world is now ever more competitive in attracting both domestic and foreign interests to re-ignite their economies post-Covid-19 pandemic, we hope that further fine-tuning of the programme will be done to fulfil its potential to help the recovery of the nation's economy.
---
Stay ahead of the crowd and enjoy fresh insights on real estate, property development, and lifestyle trends when you subscribe to our newsletter and follow us on social media.